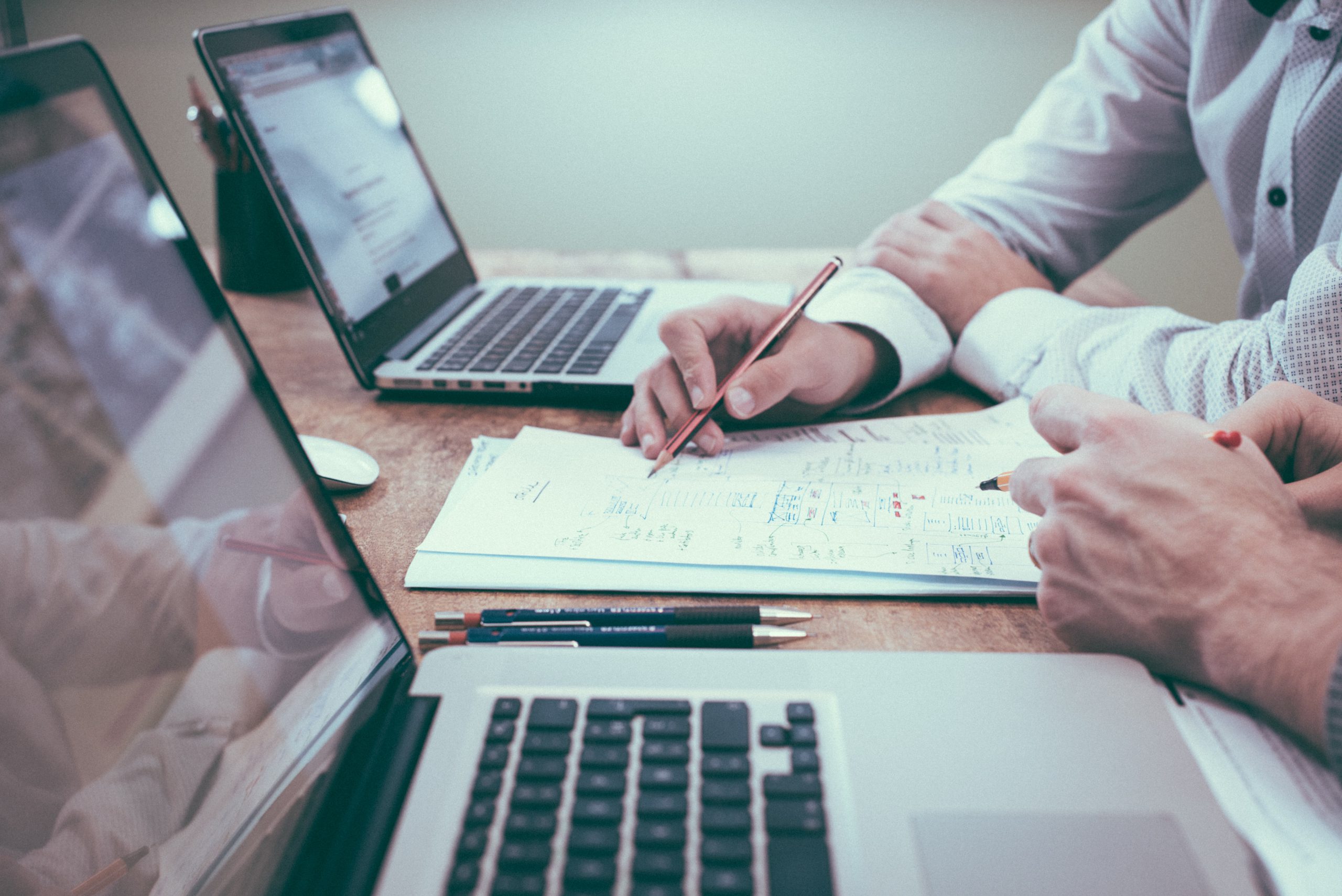 Consultancy in the textile and ceramic industry

With more than 40 years running the company, I have acquired the competence and esteem of the most important players in the various sectors for which I operate successfully, making this baggage available to those who deem it necessary.
How can we help you
With ascertained qualification in the matter, we advise and assist our clients in carrying out projects, providing or implementing information, opinions or solutions through their know-how and their problem solving skills.


Technological and infrastructure improvements
Coaching in the reference industries
Develop ideas and structured plans
Technological improvement
Theory and practical applications
Technical and architectural implementations
Technological improvement
University

Often called to lecture in chemical and textile study courses, I am not a teacher. Army research and teaching activities in the field of academic education.
I study and teach the subject in which I am an expert and I participate in research projects as well as I carry out the role of tutor in the drafting of empirical degree theses.
The activities further expand helping research, innovation and technology transfer.